Do Not Fear Failure, Fear Never Failing
Well, I've failed, I've blown it. Things happen that we cannot control and we end up in a place that we didn't anticipate. That places we did not expect to be is where we learn and grow. Do Not Fear Failure, Fear Never Failing.
Why are we so afraid of failure?
"The psychological toll of trying something new that might not work out has more to do with one's personal demons than the prospect of measurable losses." – Tina Gilbertson LPC, DCC shares this definition in an article.
We all fear failure for different reasons. It a lot of times has to do with expectations we feel others have placed on us, or ones that we have even placed on ourselves.
Where have I failed?
Plenty of places, and it's okay. I'm going to tell you a quick story about a time that a failed, an I am so thankful that I did.
My previous job was chef's assistant here on campus at UNI. I worked there for a couple years, and pursued an opportunity to be promoted to a supervisor position; I loved the sound of that. That title sounded awesome and I really enjoyed my job, so I knew it would be something I was proud of.
But I blew it.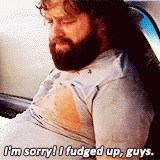 The interview went horribly, and I was embarrassed. It wasn't long before I was notified that I did not get the promotion, and it wasn't a fun time.
What did I learn?
Well, I definitely learned how not to interview. I wish I had known some of Maddy's great interview tips!
Furthermore, I took what I had learned and decided that I wanted a marketing internship so I could develop some skills. I found a great opportunity and went for it. The worst thing that can happen if you fail is you stay in the same place you are now. I put a lot of effort into preparing and am happy to say that I have been a Marketing and Communications Intern for the past 7 months.
Having this great position would not have happened if I would have gotten the supervisor role.
So, my advice?
Give it a try. If it is supposed to happen, it will. You have to trust the process and with a good amount of effort, you will end up where you want to be. Do Not Fear Failure, Fear Never Failing.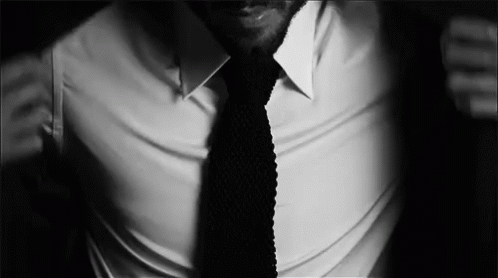 Let's connect!
Aaron Jarnagin
LinkedIn
jarnagia@uni.edu