The time is now for all companies, including Nestle, to at least start thinking about implementing an organic line of food or products within their business. The billion dollar industry has only seen growth and is continually projected to out perform previous year records.
Some new companies will emerge to deliver the organic needs of consumers but most of the new products coming out nowadays are being created by already-existing companies and businesses.
Smart companies and CEOs have already established themselves in the organic market and are continuously improving and adhering to the variety of consumer wants and needs. They do this to hopefully increase their market share in their respected markets/segments. Companies want profit, and there is profit to be made in the organic industry.
The perfect example of this organic trend comes with the announcement from Nestle that they are acquiring the company, Sweet Earth Foods.
Sweet Earth Foods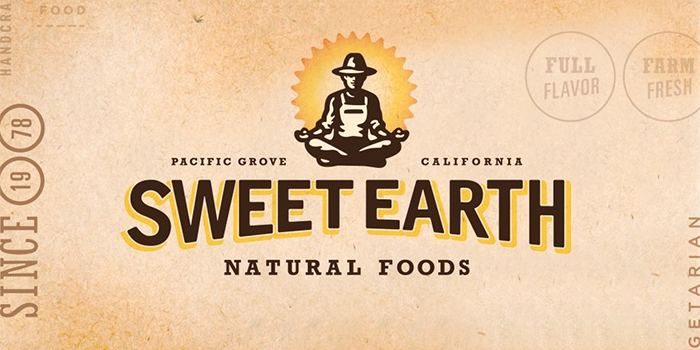 Handcrafting nourishing and delicious vegetarian prepared foods since 1978
Mission Statement: "We nourish lives by making smart food choices that… honor and sustain the land, cultivate a curious mind and palate, and sustain a healthy body."
 Based in Moss Landing, CA
200 employees
10,000 stores in United States
With organic products, it becomes a lifestyle for many people. Millennials are the highest percentage of people who are pro-organic.
As consumers are gravitating towards a more health conscious diet and beginning to choice organic or all natural alternatives. The organic sector